Disputes and disagreements can arise in many different areas of life, from employment disputes and contract disagreements to civil litigation. At McLean McKenzie & Topfer, we understand the stress and uncertainty that can come with these types of disputes.
Our experienced lawyers can provide you with clear and practical advice on your legal rights and obligations in any dispute. We'll work closely with you to understand your situation and develop a strategy that meets your goals and objectives. Whether you're looking to resolve a dispute through negotiation, mediation, or litigation, we'll be there to guide you every step of the way.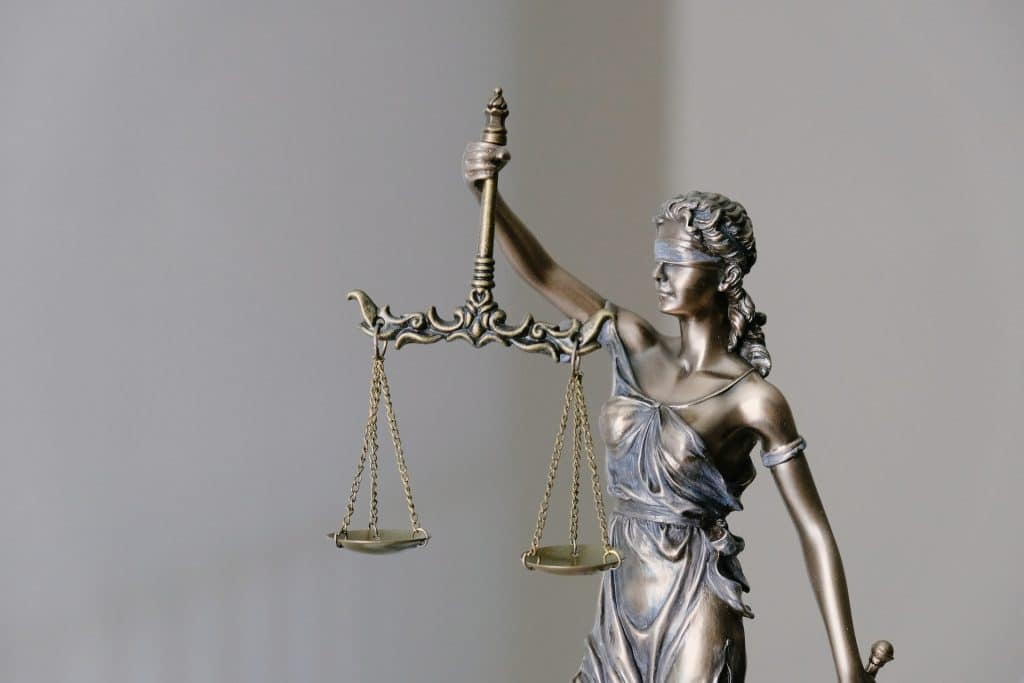 We have extensive experience representing clients in a wide range of disputes, including employment and workplace disputes, civil litigation, and contract disputes. We can help you to prepare and present your case in court, and we'll work hard to ensure that your rights and interests are protected at all times.
With our legal services, you can trust that you'll receive professional and compassionate representation from our team of dedicated lawyers. We'll fight tirelessly to ensure that you receive a fair and just outcome to your dispute, so that you can move forward with your life. Contact us today to schedule an appointment and let us help you navigate your dispute with confidence.