At MM&T, we are one of Tasmania's expert law firms in workers compensation. We have a team of lawyers ready to provide quality, efficient advice during one of the most stressful times in your life: when you've been hurt at work, whether physically or psychologically, and it's been disputed.
We can also assist if your claim hasn't been disputed, but you want some advice on how to navigate the complex and challenging system of Tasmania's workers compensation cover.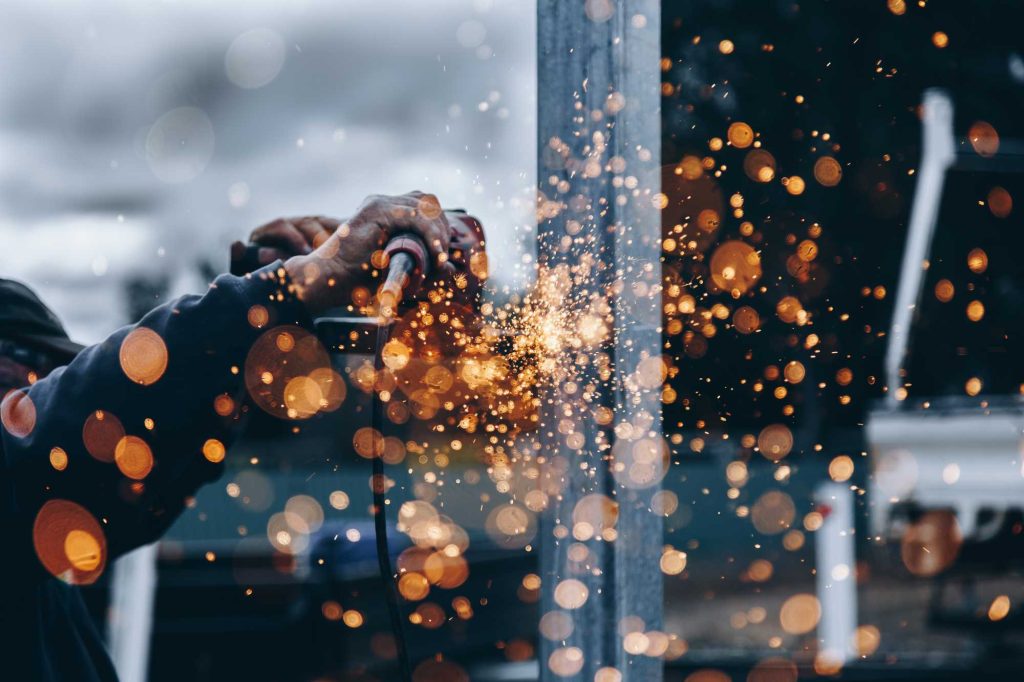 If you have been hurt at work, in any way, there are some important timeframes to be aware of. If you are thinking you might have a claim, it is always better to contact us and check. We are happy to give you the right advice, in your best interests.
Our team are led by our three litigation directors, Colin, James and Alex with the capacity to work for you whether you are based on the North West Coast, or elsewhere in Tasmania. We work hard to make sure that you can still access our help if you are unable to pay for it up front.