Accidents happen unexpectedly and can leave you with physical injuries, emotional distress, and financial burdens. At McLean McKenzie & Topfer, we understand the impact of accidents on your life and livelihood.
Our experienced lawyers can advise you on your legal rights and entitlements in the aftermath of an accident, whether it happened at work, on the road, or anywhere else. We'll guide you through the claims process and help you to gather evidence, negotiate with insurance companies, and navigate the legal system.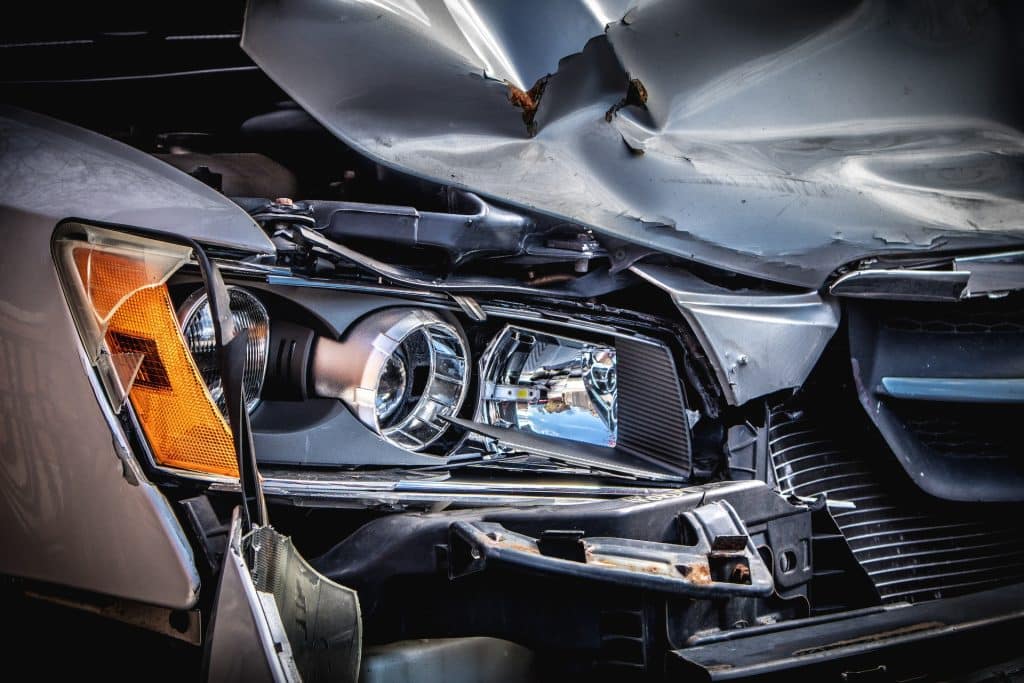 We'll work closely with you to understand the impact of the accident on your life, and to build a strong case for compensation that takes into account your physical injuries, emotional trauma, lost income, and ongoing medical expenses.
With our legal services, you can trust that you'll receive professional and compassionate representation from our team of dedicated lawyers. We'll fight tirelessly to ensure that you receive the full compensation you deserve, so that you can focus on your recovery and move forward with your life. Contact us today to schedule an appointment and start your journey towards getting the compensation you're entitled to.